The X-Files theme in C major and other Aliens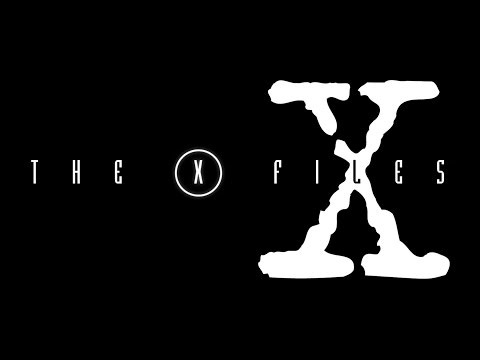 The X-Files theme in C major (making of)
---
Sigourney Weaver talks ALIEN 5 at Aliens 30th Anniversary Comic Con Panel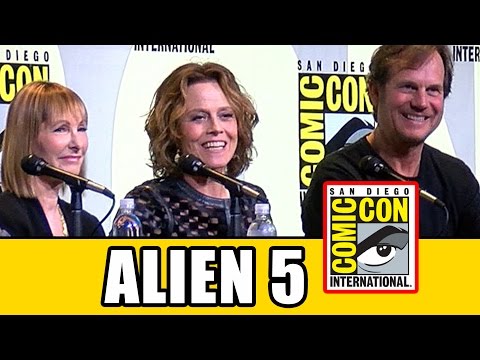 tl;dw: There's a script she likes with Ripley not on Earth. Maybe it'll become a movie someday.
---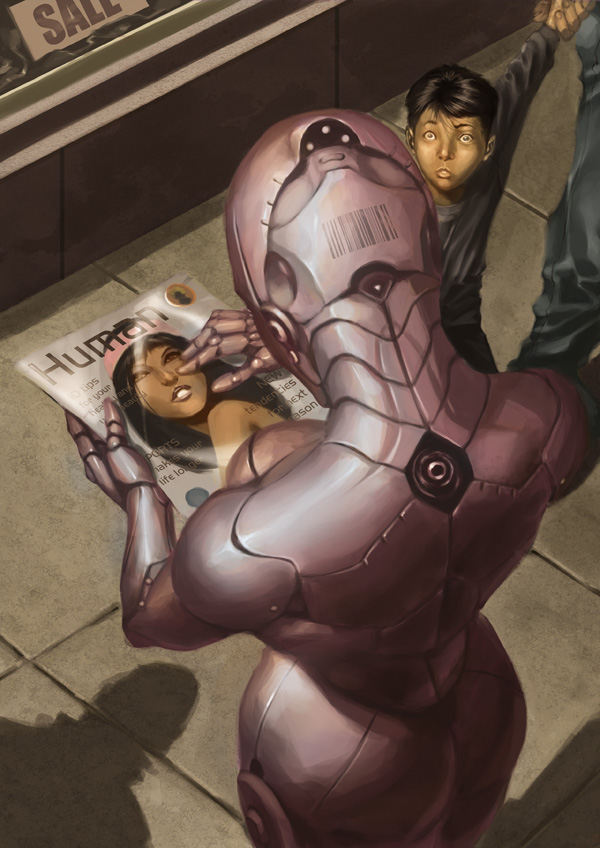 Human by João Bosco
---
Syd Mead - A Portfolio of Probabilities
These are Syd's visions of "Man and His Mobility 1990". Published by United States Steel Corporation, Automotive Industry, Marketing, Southfield, Michigan and Pittsburgh, Pennsylvania. No date is given, circa 1967-1969. It was not sold but a promotional item given out to the art industry at the time.
---
I guess most people know that the title of Ray Bradbury's novel "Fahrenheit: 451" describes the temperature at which books would start to burn.
To find out, Ray Bradbury didn't burn a book with a thermometer inside. He instead called his local fire department as he explains in this interview.

The 451° value he was given was rather low and peculiarly specific though. The auto-ignition temperature of paper (ie when heated but not exposed to flames) by recent experiments lies around 480 Fahrenheit. It varies a lot due to type of paper (un/coated), thickness, composition, density, shape (open vs closed book). (source)
---
Kevin Smith interviewing Carrie Henn aka 'Newt' from James Cameron's Aliens (1986) at San Diego Comic-Con (2016).