Revolver 360 and Cherlene's Outlaw Country
I just wanna say that Revolver360 Reactor is the best shoot em up game I've seen in some time. Possibly quite a long time.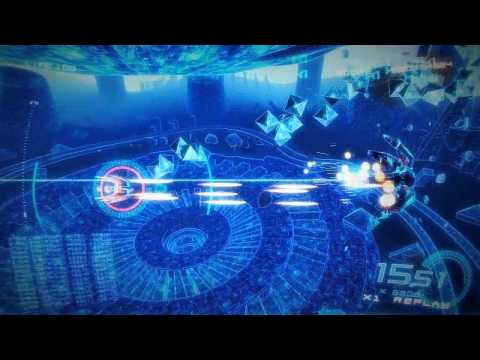 As you probably guessed this two dimensional sidescroller has a 3rd axis which can be controlled by rolling with it. Haha.
The user Zaarock on the shmups.system11.org forums has put together an excellent summary covering all the aspects of this game.
I'm just going to add that a game controller is recommended and a free demo can be downloaded from the author's page: http://crosseaglet.xii.jp/game/R360R/download.html
Other than that I have completely fallen for Cherlene's country album. And yes, Archer Vice was miles better than a lot of what came before or after. I'm going to dig for my Old 97's albums now to soothe that alt-country fury.