Logos SVG
Portishead
The mask that the monsters wear to feed upon their prey
I found a font for the name but had to tweak it and recreate the large P.
Mazzy Star
Look on down from the bridge
Traced and modelled from the Mazzy Star album cover for Among my Swan.
As I found out the font they used is a simple Times New Roman. I actually printed this one on an old sweater.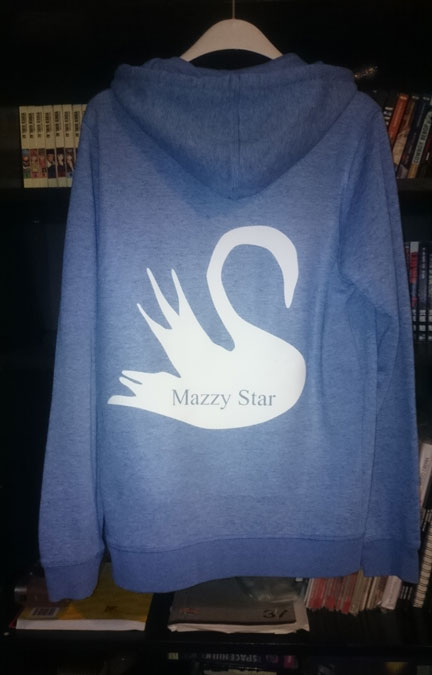 MTV
I want my MTV
This can found at various places on the net. I merely cleaned it up a bit, removing background colors and consolidating the paths.
Ideal
Ich bin ein roter Spiegel an einem roten Karussell
I took the logo from a single and traced and remodelled Anette Humpe after various Youtube screenshots of a live concert.